Please forward this error screen to 173. Many small labels proliferated in Accordion – Camouflage – Music Box during the '80s as attention from the local branches of the major labels was often impossible for local acts to attract. If you can fill in any gaps, please get in touch. Charity single released in Aid of Deprived People by the School Of Commerce Charity of Cork.
Undated but most likely released in the late '80s. Produced and engineered by Charles Friel. Aura Records The Aura Record Company of Waterford. Avalon Records A UK pop label which sometimes used Irish pressing plants – delisted. Avondale Records The catalogue number strongly suggests this was released by Homestead Records. Arranged and produced by Peter Eades.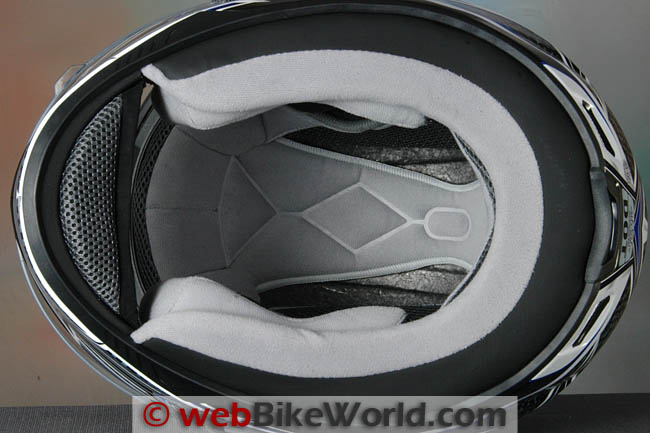 A label called 'Break Records' is too good a pun for some, so it's been used many times. Rather than try to separate them, I'm lumping them together here – the reader can sort them out! Covers of Eric Clapton and Fats Domino. Recorded at Big Tom Studios Castleblaney, produced by Basil Hendricks. Bunratty related During the 60s and 70s, Bunratty Castle peddled dodgy history to cash-rich American tourists in the form of a medieval banquet complete with mead, busty maidens with plenty of cleavage on show and traditional music performances. The music was usually available as a souvenir record. The show changed over time and so each release is different.