To a few sound samples of unreleased songs. Would you believe it, Late in the Morning – Isaac Guillory – Slow Down Champion body building 1982. Ritva 'Kike' Elomaa, even recorded the song!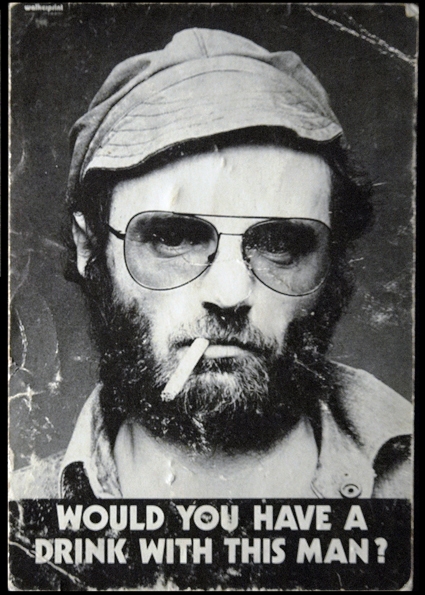 Marvin Rainwater, entitled "Pale Faced Indian". Original lyrics of Pale Faced Indian A well-known story is that when Loudermilk was asked by American Top 40 radio show about the story behind the Raider's hit Indian Reservation, he concocted a tale that he wrote the song after crashing his car in a blizzard and being kidnapped by Cherokee Indians. He claimed that they tortured him for days and only let him go after he promised to write a song about their plight. Japanese 45rpm Hickory release of the Roy Acuff Jr. Carsten was an actor, jazz flautist, writer of film scores. 2013, cd Pop Hits on Trumpet Vol. Margie Bowes, a North Carolina country singer, was married to Doyle Wilburn of the Wilburn Brothers.
Sang at the Opry in 1959 and 1963. In 2004, Margie had a foot amputated. Her foot was seriously injured in a vehicle accident in 1995, and required numerous surgeries prior to the amputation. Her 1960 Loudermilk song, a good, up-tempo hillbilly ballad, was one of John D. Acuff-Rose and Hickory records in Nashville. Bob Luman's original features Roy Buchanan on guitar. First recorded for his 1960 LP, it was also released as a 45 in Jun.
Also features Roy Buchanan on gtr. Sao Paulo who had a smash hit with Brian Hyland's Itsy Bitsy Teenie Weenie. After having recorded pop covers in English, he later joined the Jovem Guarda movement and scored hit records in Portuguese. Cord died in 1986 of cancer.
The original version of the song by RCA guitarist Floyd Robinson was a minor hit Down Under. The song made it big in France. It was Sylvie's first recording, a duet with the ex-dentist rock singer Frankie Jordan. Though she sang the better half of the song, Jordan's name was in capitals on the sleeve, and Sylvie's in small print.
Sylvie continued to make it big in France while Jordan returned to be a dentist. On radio, she sang the song along with Michel Cogoni. Sylvie later recorded a remake with Pierre Palmade, now singing the 'male'-part of the song, and Palmade the female part that actually suited him well! Another rather bizarre cover is by the group Au Bonheur des Dames. A risqué version: now it is a homosexual story of two truckers who, on the excuse of being out of gas, are having a wild night with a lot of double entendre humour in the lyrics. 2007, cd Le Cabaret des Refrains, Vol.
On the other side of the 45 Duncan did the first recorded version of Hello Mary Lou, the Gene Pitney song that later would be a huge hit for Ricky Nelson. Lonnie Donegan's band, recorded the song in 1963. 1962, 12 sides of John D. Coupled with Walk Right Back, this double A-sided record was a top hit all over the world. A tale to glorify Holland's frozen meat pies: about a wedding breakfast scheduled to arrive with the future bride on the 92 bus, but the bus runs into turbulent weather and never arrives. It was a group formed out of three different groups from Mulhouse, France. 2010, cd A Tribute to the Everly Brothers Vol.